Next Building Project
The next priority on the site plan will be the second 32 bed cabin and will be very similar to the current building project in design.
Funding is still needed as our committment is to not engage in a project until funding is complete for that project. Your help in achieving this is needed!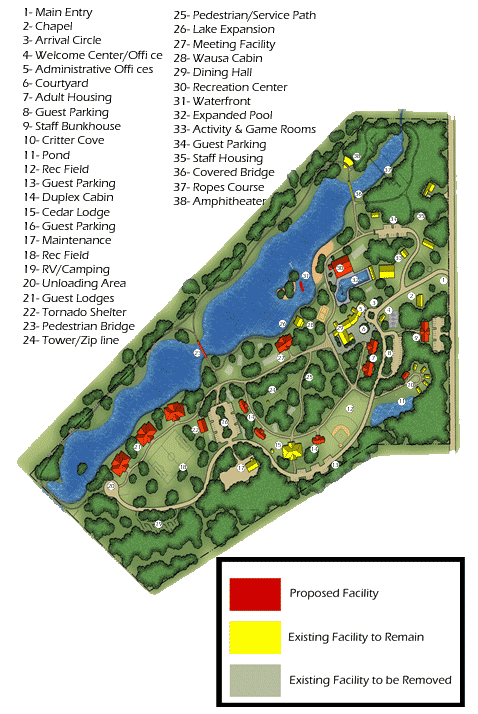 ---