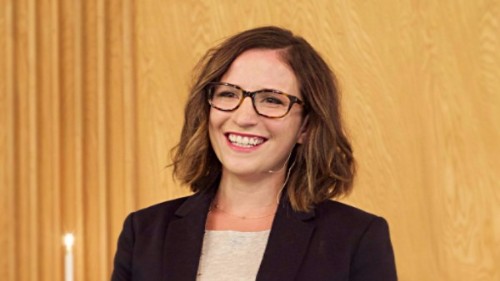 Courses:
Fall Classes:
            Cornerstone; taught by: Pastor A. Evan Westburg (4 Credits)
            Intro to Bible; taught by: Pastor Abby Jones (4 Credits)
           Christian Ethics; taught by: Pastor Andrew (Roo) Burnett (4 Credits)
Spring Classes:
            Church History; taught by: Pastor Tim Holgerson (4 Credits)
           Intro to Theology; taught by: Pastor Tyler Johnson (4 Credits)
           Jesus of Nazareth; taught by: Pastor Grant Clay (4 Credits)
College Credit:
Resonate does not guarantee you will be able to receive college credit. However, we do keep track of grades so that you can present our curriculum and your grades to your school for review. It is up to each university to determine how much credit they are willing to give you (if any), and what fees may be charged for those credits.
As a Covenant School of Discipleship, Resonate has a relationship with North Park University in Chicago. If you matriculate to North Park you will have the best chance of getting the most credits for the least amount of money for your time at Resonate. Other Christian universities have also made it possible to receive credit for our classes, and they usually are not charged any more for those credits than tuition you already paid to Resonate. Please do note that if you choose to attend a college/university other than North Park after Resonate, credit values may vary. If you have questions about this, contact us and we will help you determine how the credits may work with your prospective school. 
Teachers / Speakers / Presenters:
We believe that it is helpful to learn from multiple people who bring a variety of perspectives. For that reason, we invite pastors, professors, spiritual directors, and other professionals to teach at Resonate. Next session's instructors will be announced and their bios and credentials provided.