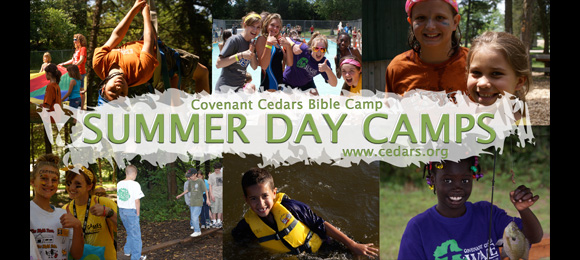 Day camps are a great way for kids to come spend a day doing great outdoor activities with others! Campers will have a great day doing activities such as archery, swimming, fishing and rock-climbing with a staff member and other day campers!
Here are the dates that we are currently accepting applications for in 2015!


July 6th, 7th
July 13th, 14th, 15th, 16th,
August 5th, 6th

/center>

Click here to download the Day Camp REGISTRATION FORM!

Check back soon for more information!