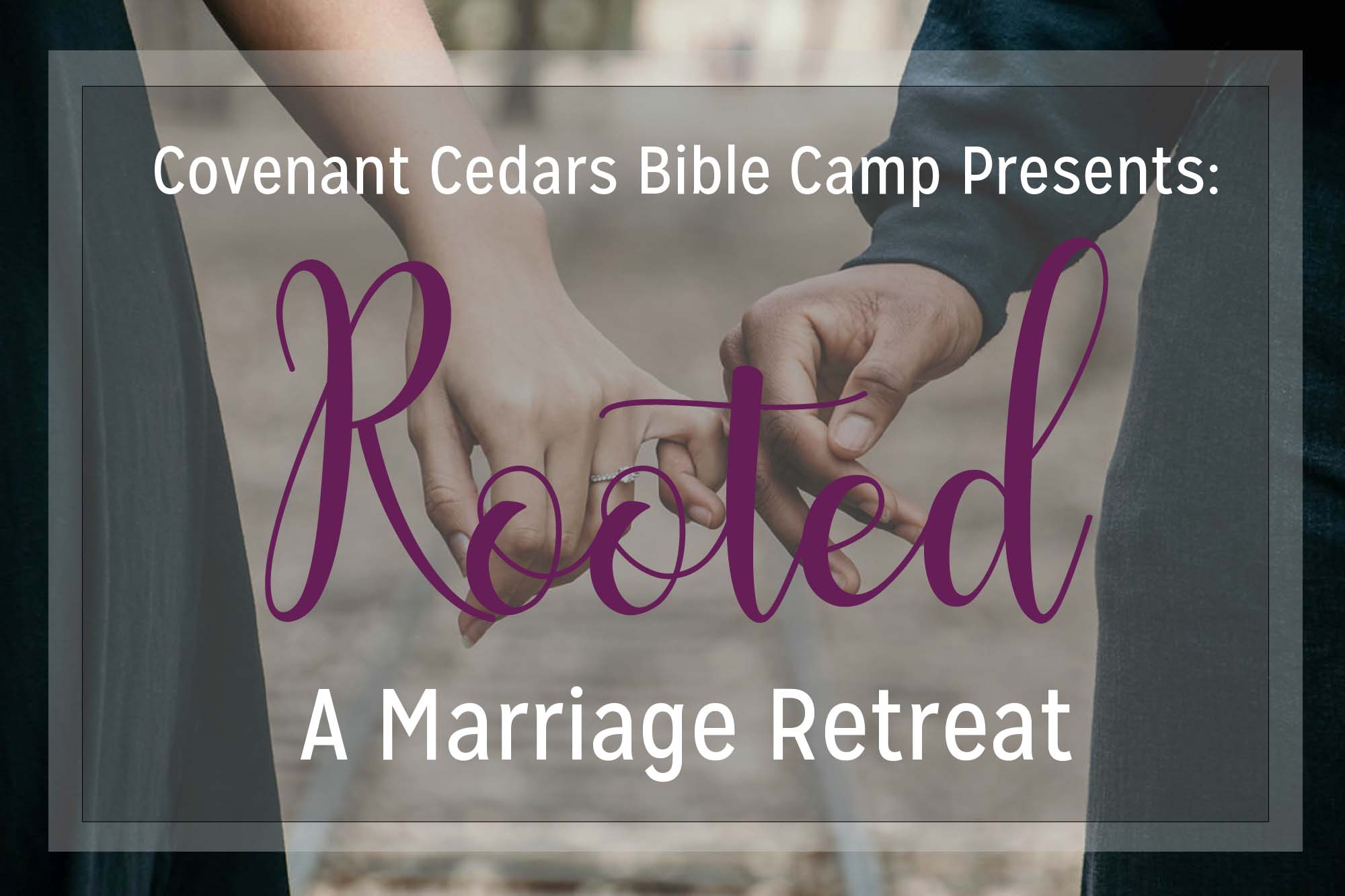 Life can be crazy. We have many distractions and responsibilities. Usually because of these there are a few things we lose site of or that go by the way side. In this day and age we need to be reminded to take root in the Gospel daily. We need to have that intentional time everyday to escape from the distractions and responsibilities and sit with the Lord. Without this time, nothing in our lives can thrive. After that we must then also take the time to grow our marriage. Our spouse is constantly growing through each stage of life, and we may never fully know our spouse. If we take the time to learn about our spouse and grow in our marriage we will see amazing fruit that will bring glory to the Lord. This fruit is part of the ministry opportunity within our union. Each marriage looks different and has different fruit, but each is used by God in His perfect timing and to bring glory to Him.
Join us February 8-10, 2019 for another amazing retreat! We do have limited space so register today!
Jon and Jackie McNeel from Glenwood, IA will be joining us for our sessions and small groups. We will have worship, great food, a date night meal and activity, a romantic atmosphere, and many more activities.
---
Downloadable and Printable Material
---
Register Online Now